NAIDOC Week acknowledges and celebrates that Australia's history didn't begin with documented European contact.  NAIDOC 2020 invites all Australians to embrace the rich history of one of the oldest and continuing cultures in the world that dates back 65,000+ years.
The theme this year is
Always Was, Always Will Be
and this recognises the unique cultural and spiritual connection Indigenous peoples have with the land. This acknowledges that hundreds of nations of Indigenous cultures covered this continent and were managing the land for a sustainable future.
As a majority Indigenous owned company, Winya acknowledges and celebrates the work of all the Indigenous companies we have and continue to work with in collaboration so that we can continue to grow and make a difference. Since Winya's inception we have operated on a unique profit-for-purpose business model which aims to generate employment in the form of apprenticeships and traineeships for Aboriginal and Torres Strait Islander Peoples across Australia.
In light of COVID-19, this year Winya was unable to celebrate with an event so instead, we encouraged our staff to attend cultural events across Australia. Here are their experiences: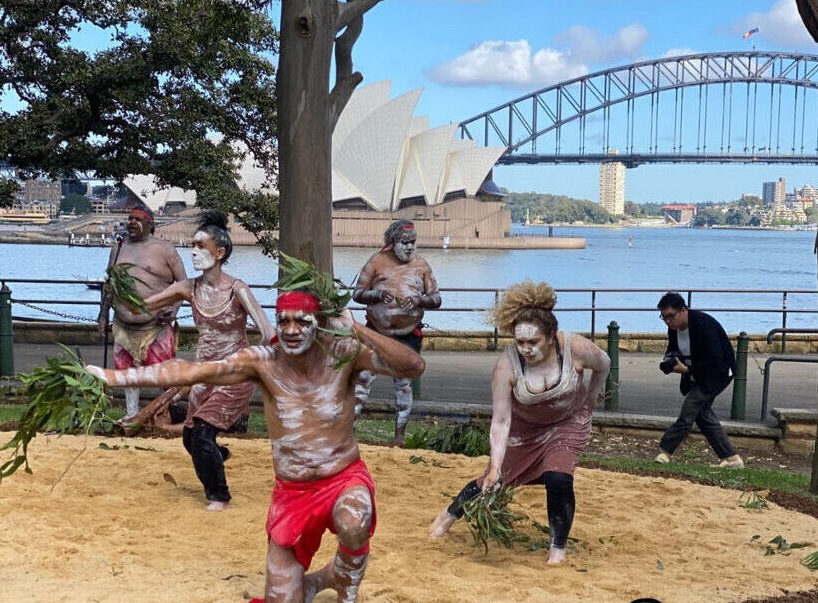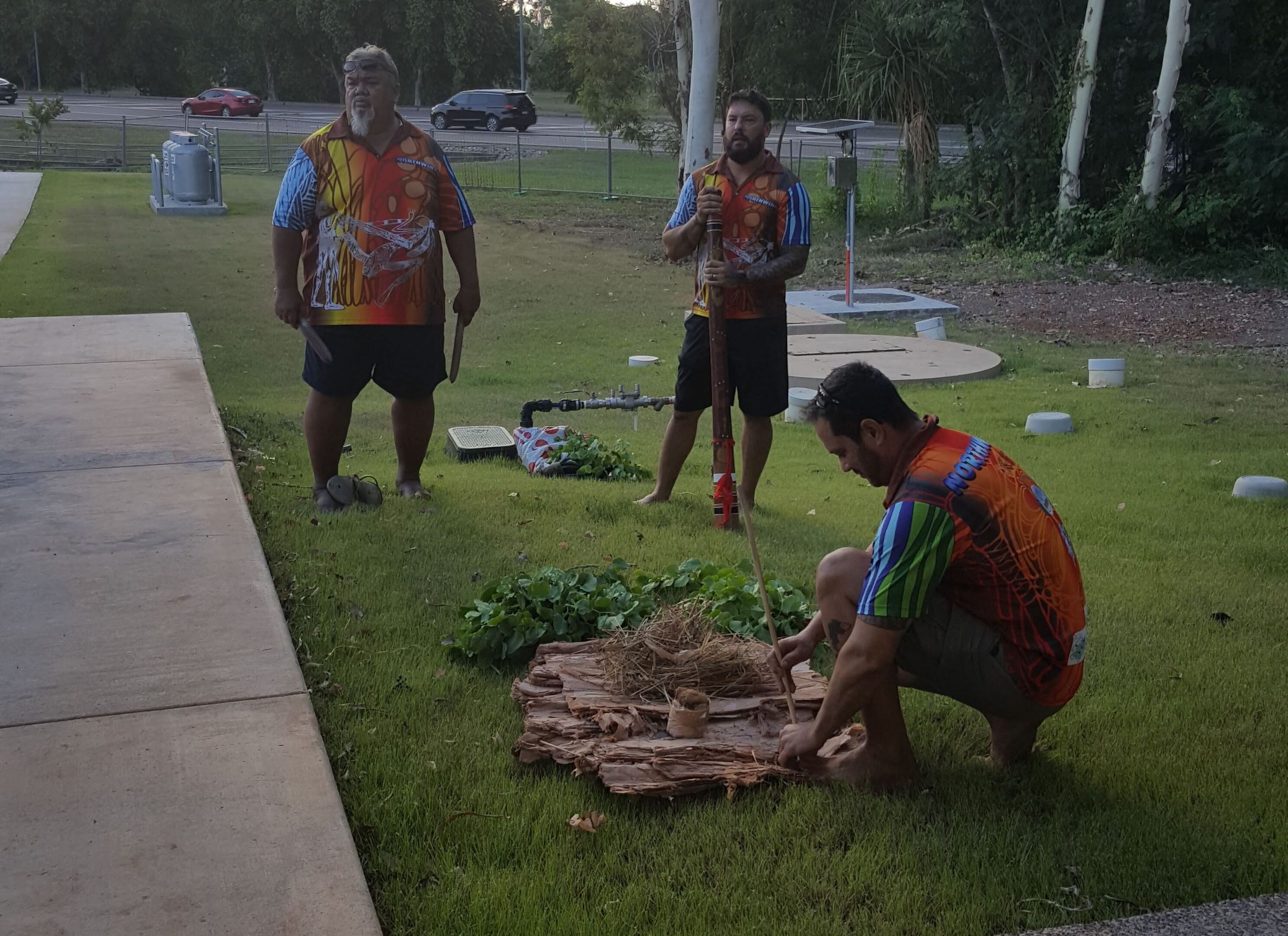 Our Sydney Team attended a morning smoking ceremony, acknowledgment of country and a performance by the Koomurri dancers (pictured left).
Matt says "It's really important to engage and be a part of community during this time. We're celebrating our long history as a nation"
Our Northern Territory Manager Michelle attended a traditional smoking ceremony performed by representatives of the Larrakia mob (pictured right). The smoking ceremony is a gift from the traditional custodians of the land to those occupying. It provides a cleansing of the area so that people can come together and live in harmony.
Michelle says "It is a chance to reflect on the history of our country, celebrate the achievements of our First Nations peoples, sharing the struggles and embracing the future together as one".
[instagram-feed]