WINYA harnesses the design and craftsmanship of many Indigenous people from across Australia to produce unique pieces of Commercial Grade furniture for your workspace.
If you are an Indigenous community and make high quality furniture and large size artworks for corporate spaces, we would be happy to hear from you to discuss becoming one of our supply partners.
Holistic and harmonious working environments are created using our unique Australian made timbers in architecturally stunning Workstations legs systems, using a wide-range of local managed timbers sourced from Indigenous owned mills.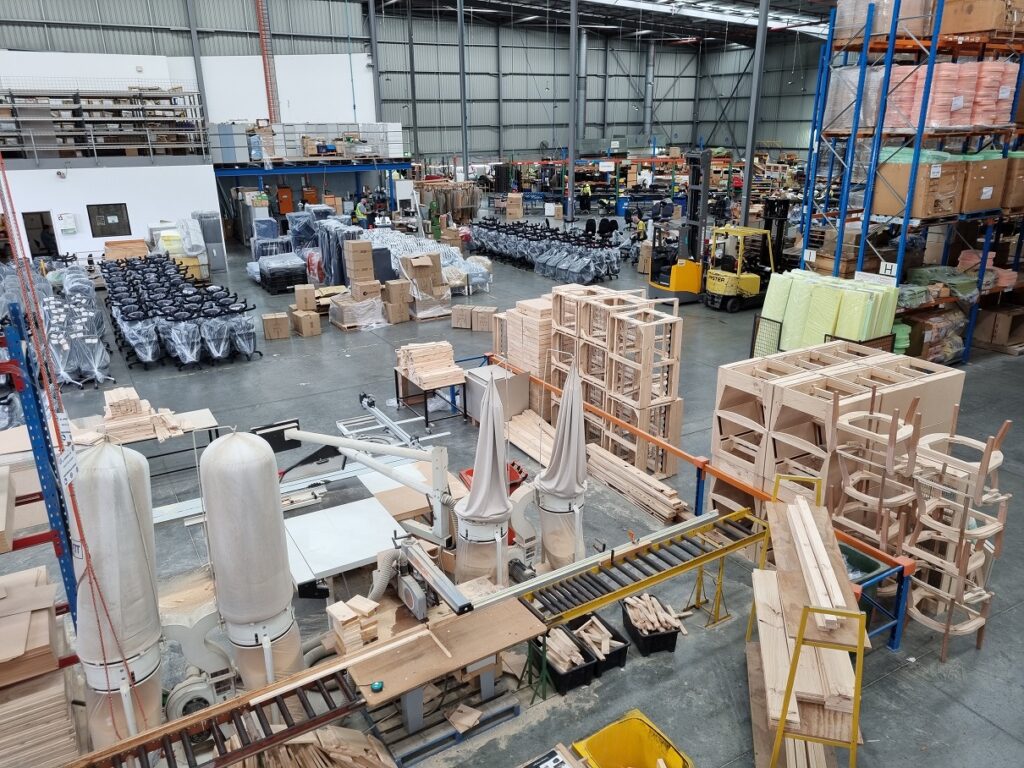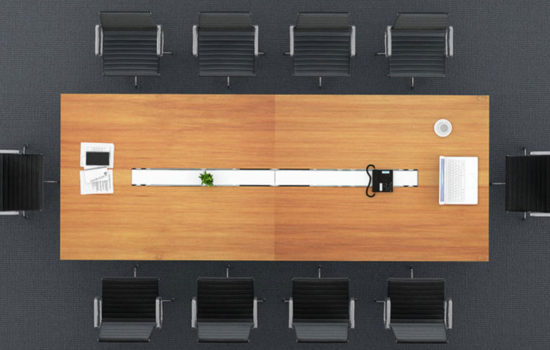 Custom Tables
WINYA Boardroom tables are beautifully crafted from sustainable timber supplied by Indigenous owned mills in Northern Australia.
Meeting room tables can be provided with outstanding artist decoration to create pieces that bring discussions and people together in an environment to enhance collaboration and respect.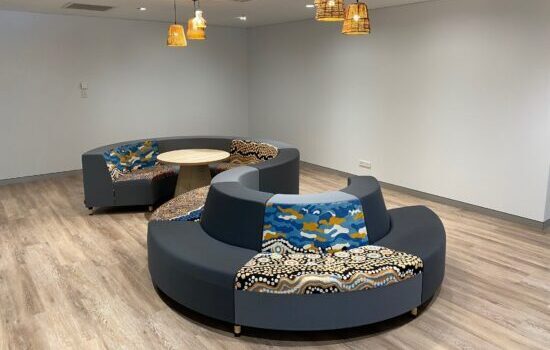 Custom Seating
Seating can be customized with your specific Corporate requirements or even hand painted graphics for showcase areas in your workplace.
If you are interested in creating custom seating in your workspace be sure to get in touch with us on our Contact Page.
WINYA is a signatory to the Indigenous Art Code
Winya has adopted Principals and Protocols for dealing with Indigenous Cultural Material, using Visual Arts guidelines published by the Australian Council of the Arts.
The principles provide a framework for respecting Indigenous heritage:
Respect
Indigenous control
Communication, consultation and consent
Interpretation, integrity and authenticity
Preservation of Cultural secrecy and confidentiality
Attribution and Copyright
Proper returns and royalties
Continuing Cultures
Recogniton and respect
WINYA is in a unique position to supply Government, Corporate and Architects with a supply solution covering many of the top office furniture Brands available in Australia.
In addition to its Wholesale supply, WINYA is an Authorized dealer for key brands, which allows these to be supplied under the Division 2 exemption to Government Tendering, which saves the customer the significant time and costs of Tendering, particularly on smaller and Regional supply.
WINYA will project manage the fit out and the client's log in to our PSM system gives you complete transparency over the progress of all trades involved in the installation.
WINYA generally uses Indigenous owned Supply Nation Accredited businesses where available for installation services.
Learn more…