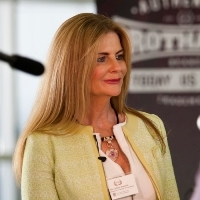 Debbie Barwick
Debbie is a Kamilaroi Woman from Bora Crossing NSW who has spent the past 15 years working to support the establishment and growth of viable Aboriginal Businesses.
Debbie's strong experience in Labour hire lead her to develop Winya's unique business model, linking it into existing furniture manufacturers to ensure sustainable employment and the highest level of training for Indigenous staff.
Debbie is the majority shareholder in WINYA and a key funder.
Debbie manages the businesses' Senior Government and Corporate contacts and does business development across Government at Commonwealth and State levels and major Corporates and Industry segments. Debbie also drives the business strategy and marketing to achieve WINYA's Indigenous employment objectives.
Her understanding of the barriers faced by Aboriginal people in business and her unwavering passion to see Aboriginal people participating equally in the Australian and global economies is key to her successes in this field. During her remarkable career Debbie has made significant contributions to the current Aboriginal business sector and her governance and strategic abilities are highly valued by Aboriginal and non-Aboriginal Communities and by Government and Corporate Australia.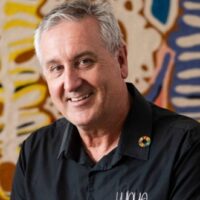 Greg Welsh
Greg has worked as CEO in several senior management roles such as Sebel Furniture, Corporate Express (now Staples) and Gregory Ergonomic Chairs.
Greg's Great Grandfather was  Kamilaroi man with the family originating from Pilliga NSW.
Greg has used this background to gain strong support from the Industry for Debbie's Industry based employment and manufacturing model, to achieve genuine longterm Indigenous employment in the Australian Office Furniture Industry.
Greg is actively involved in Supply Chain management and Tendering, and brings a strong manufacturing and QA focus to the operation.
Greg has had a long term social focus as a Justice of the Peace and as a Director of the Global Compact Network Australia.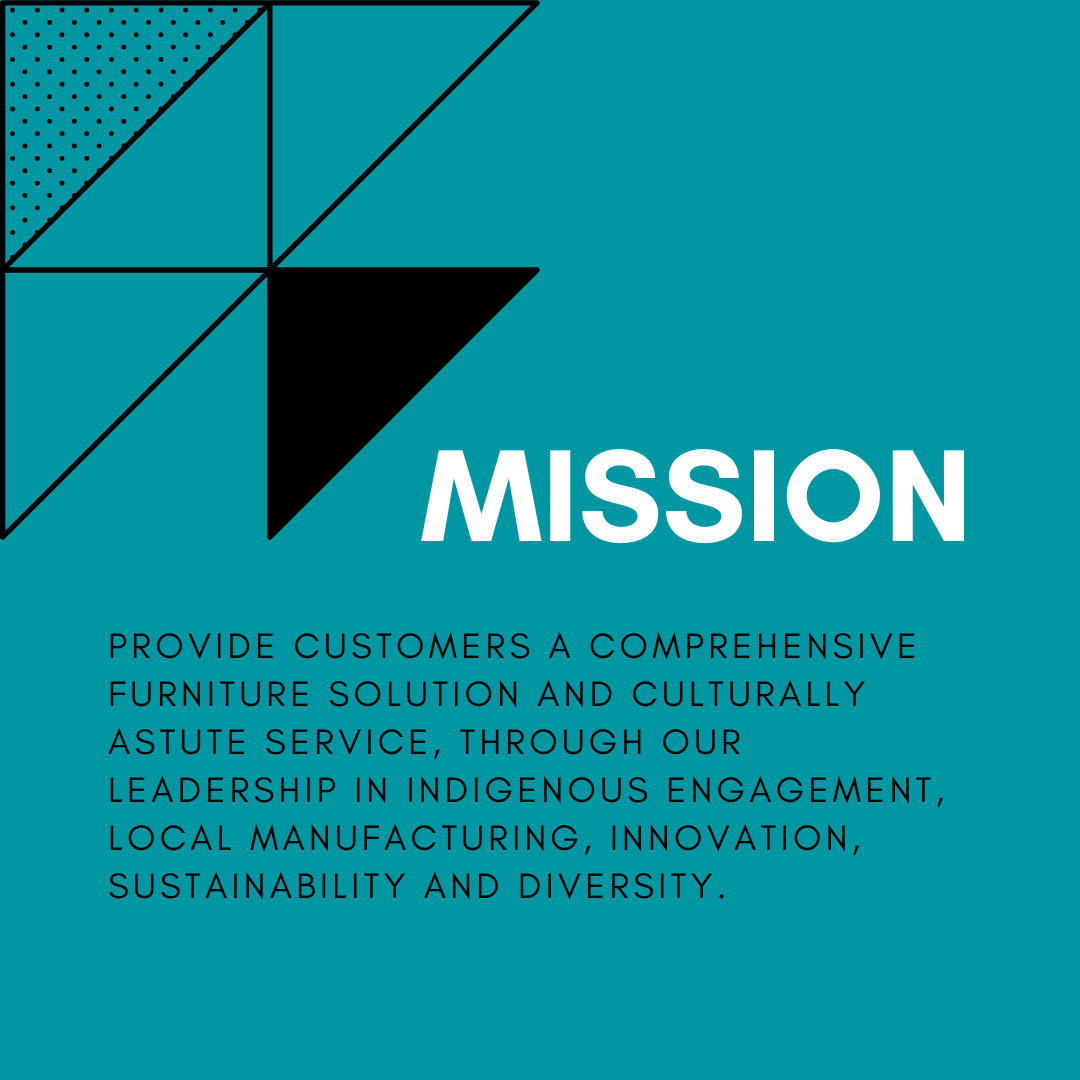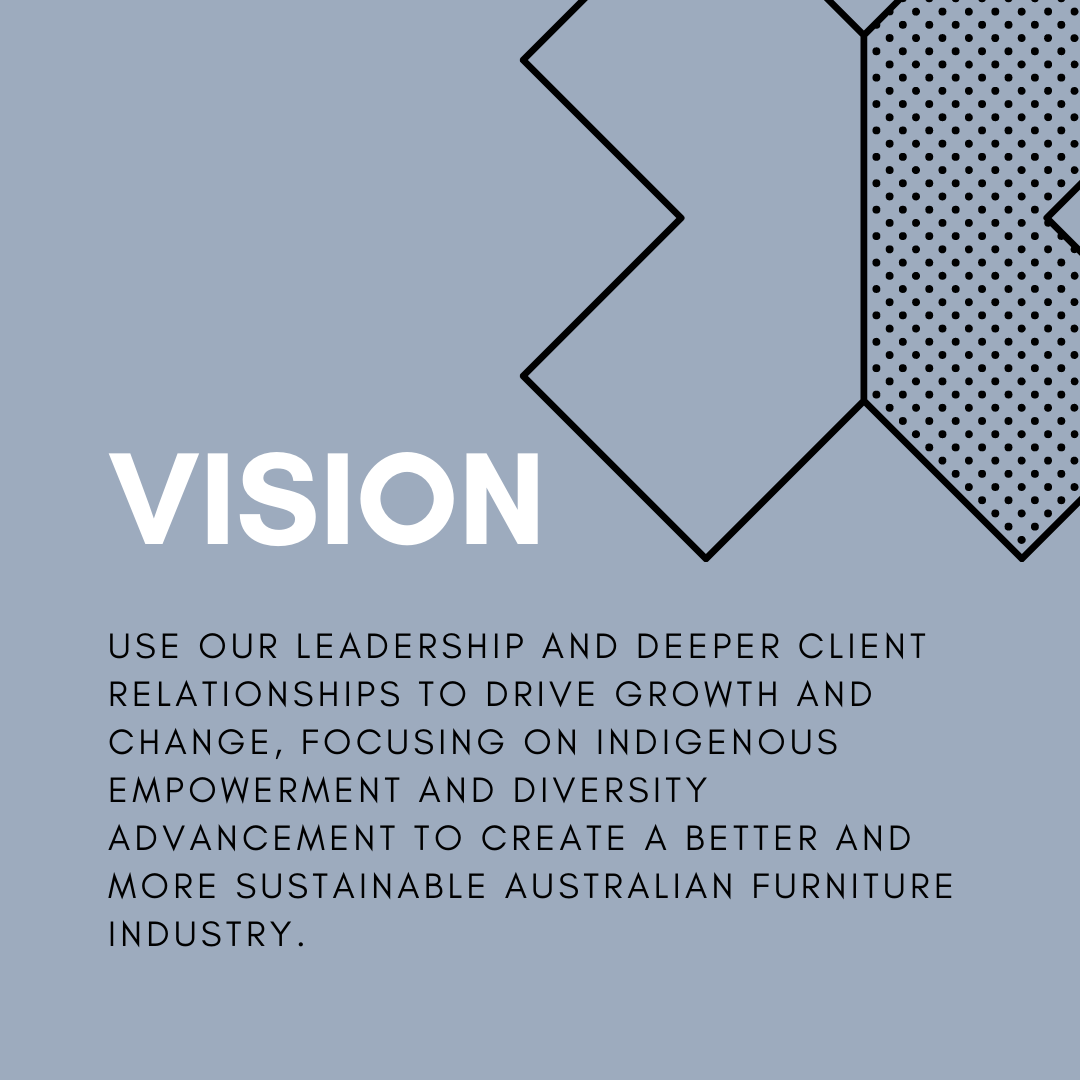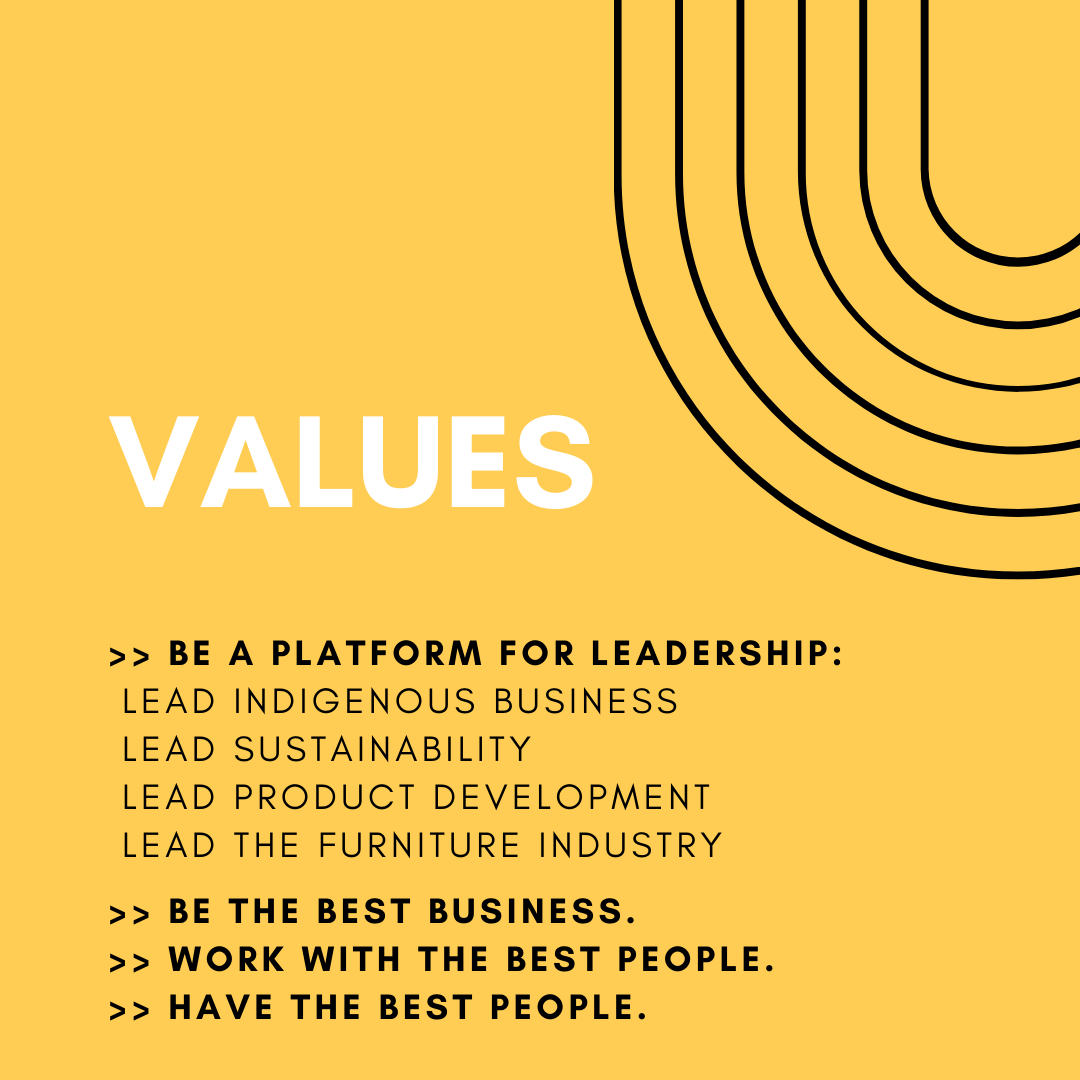 Sustainable Development Goals