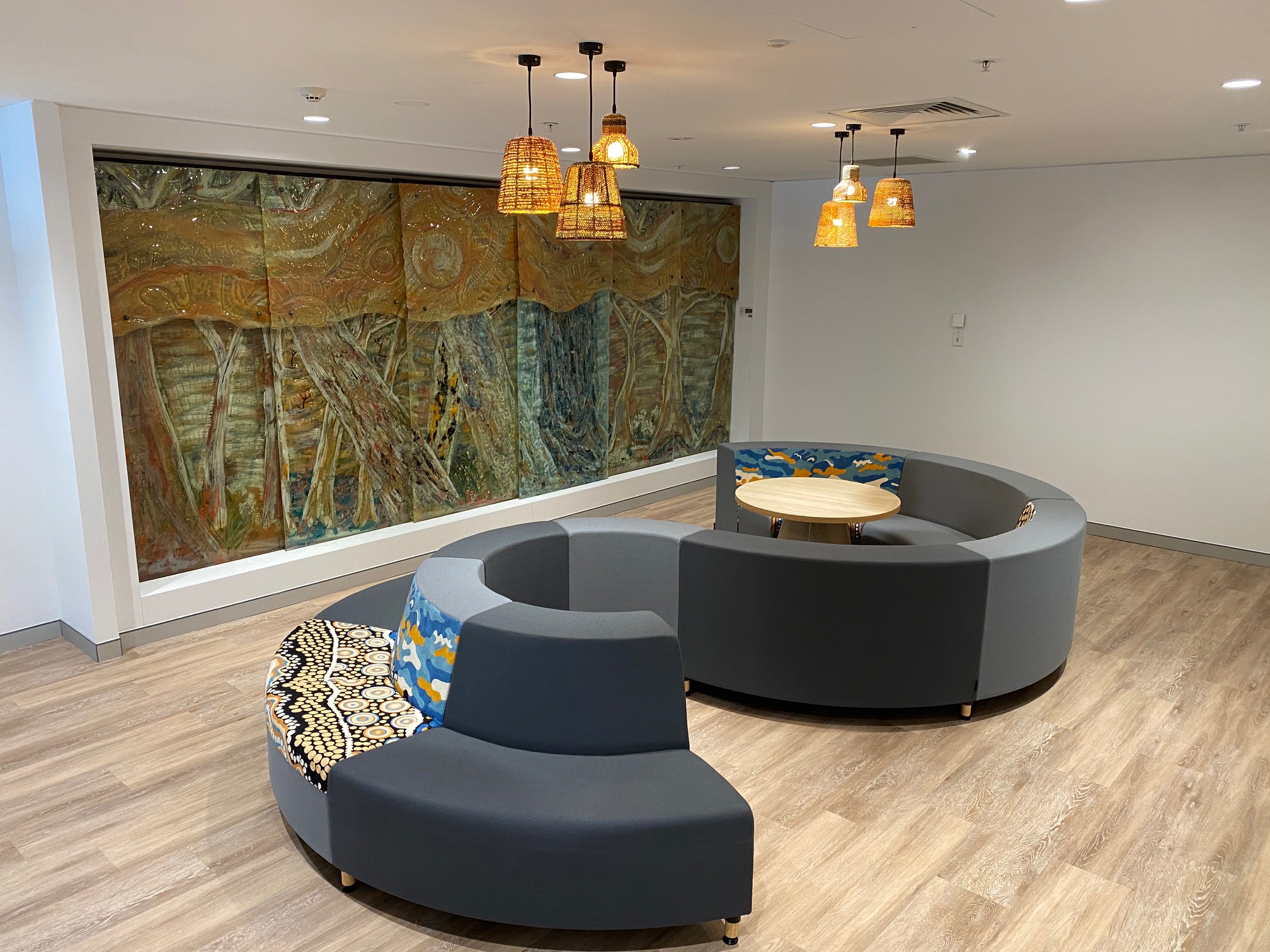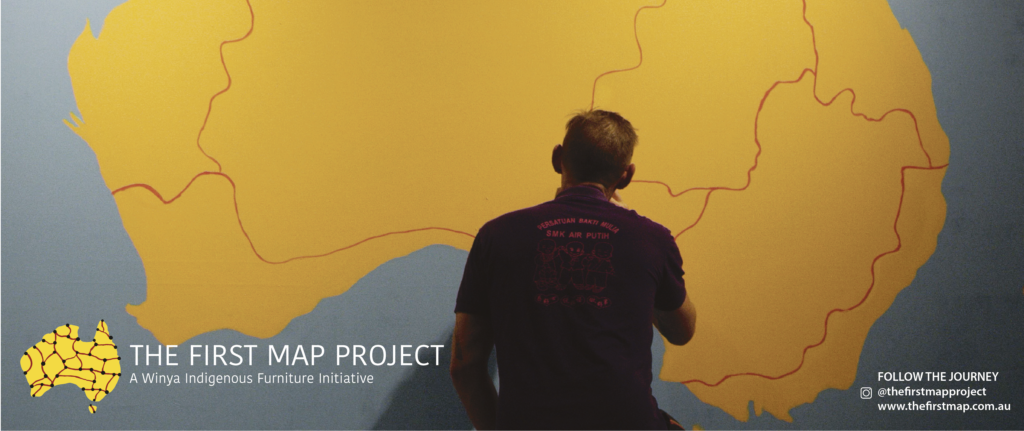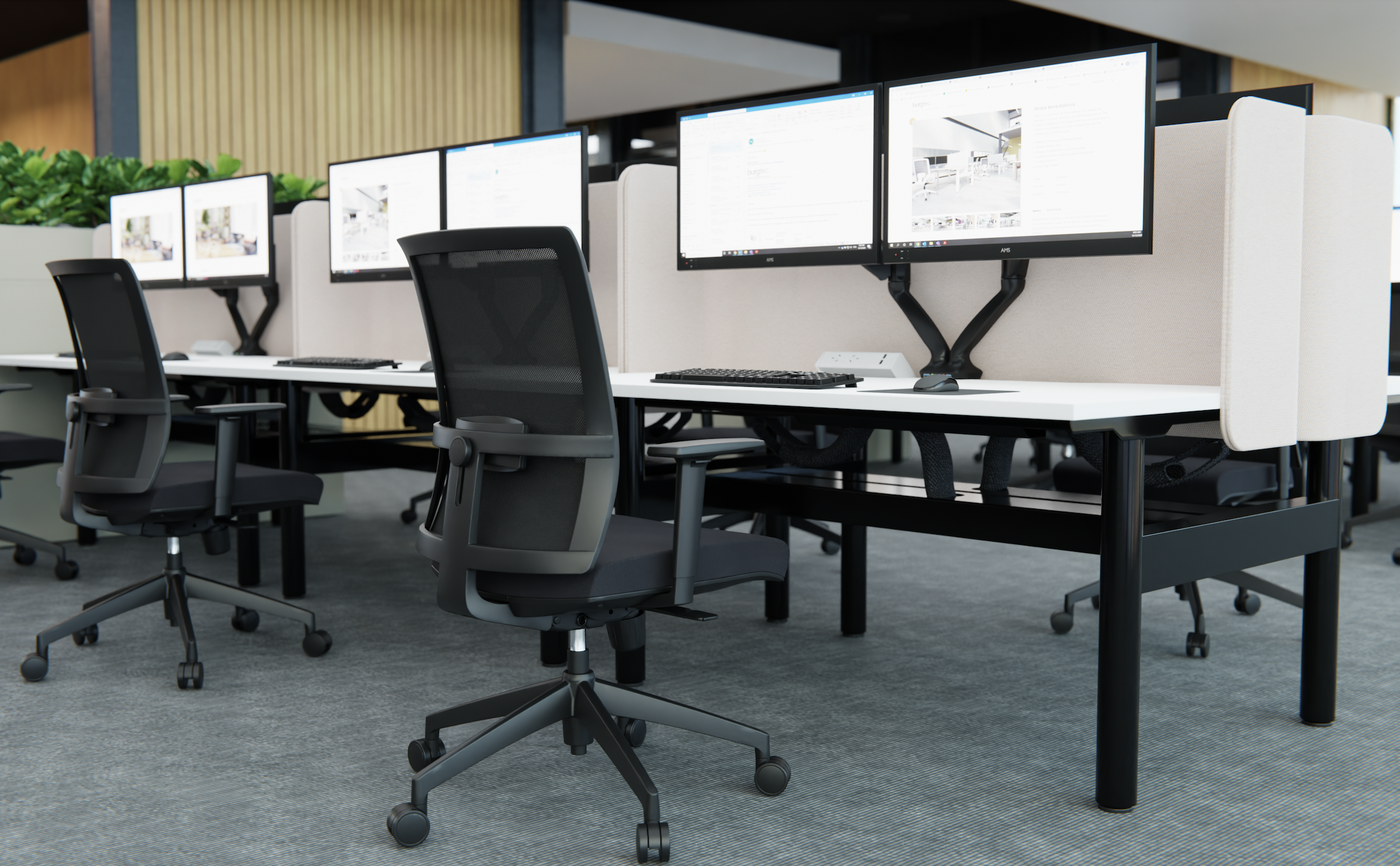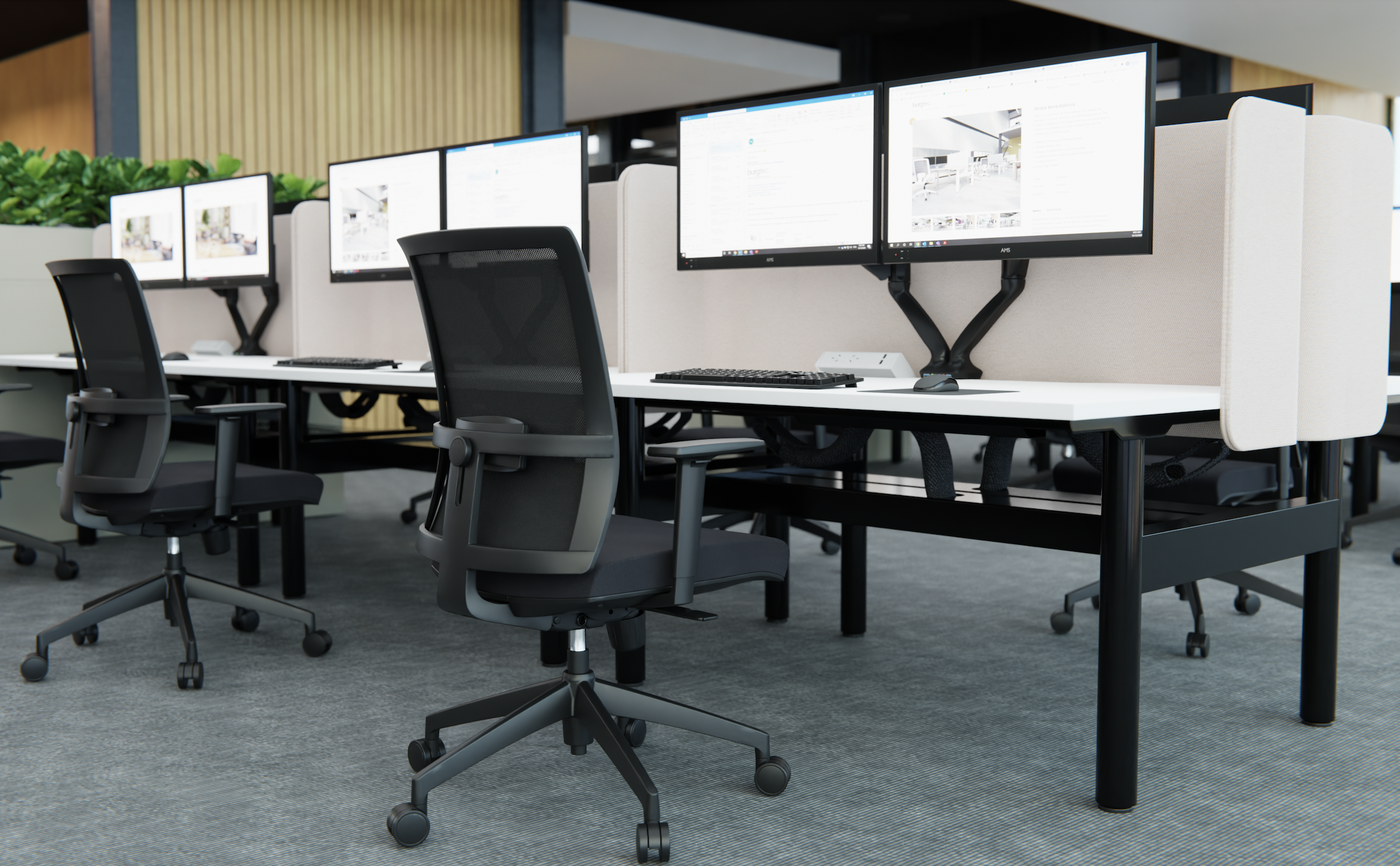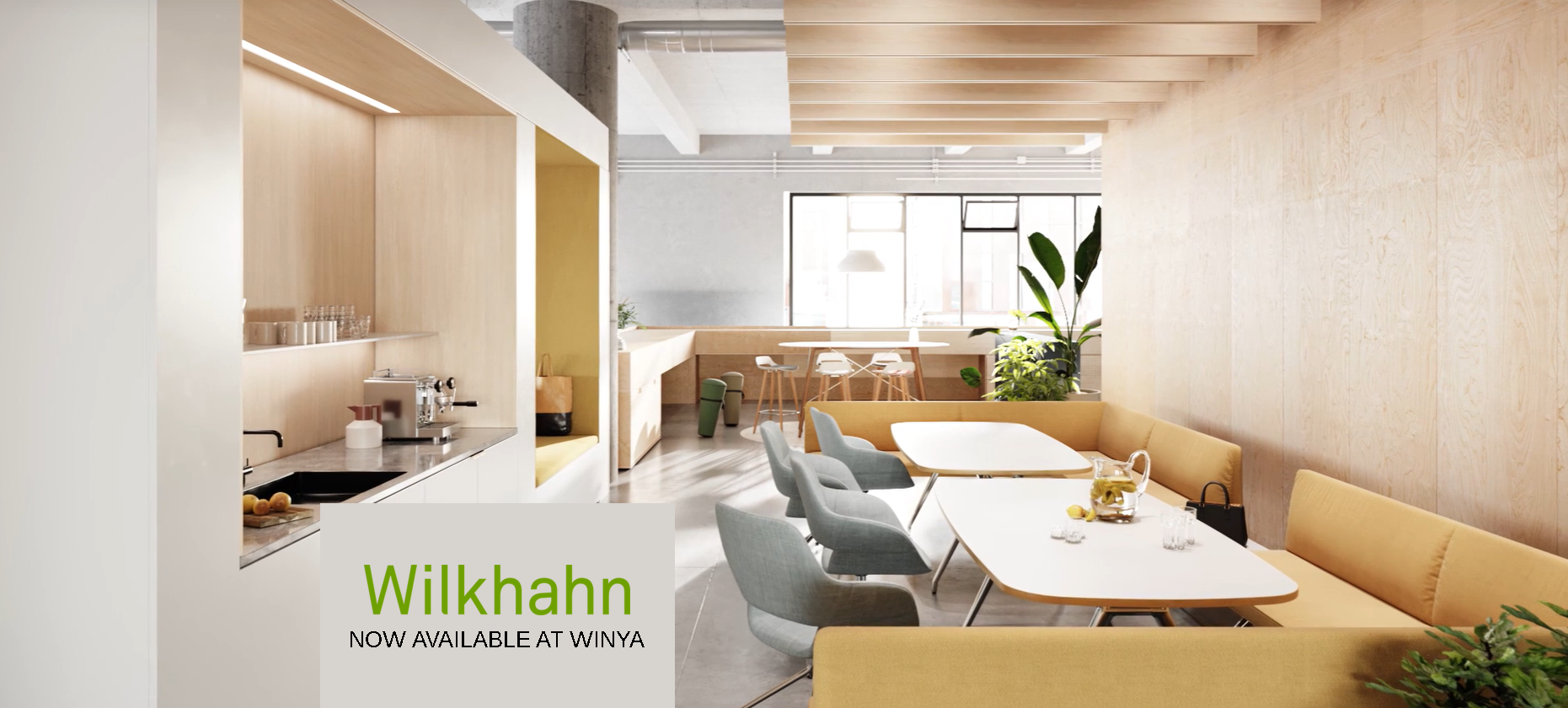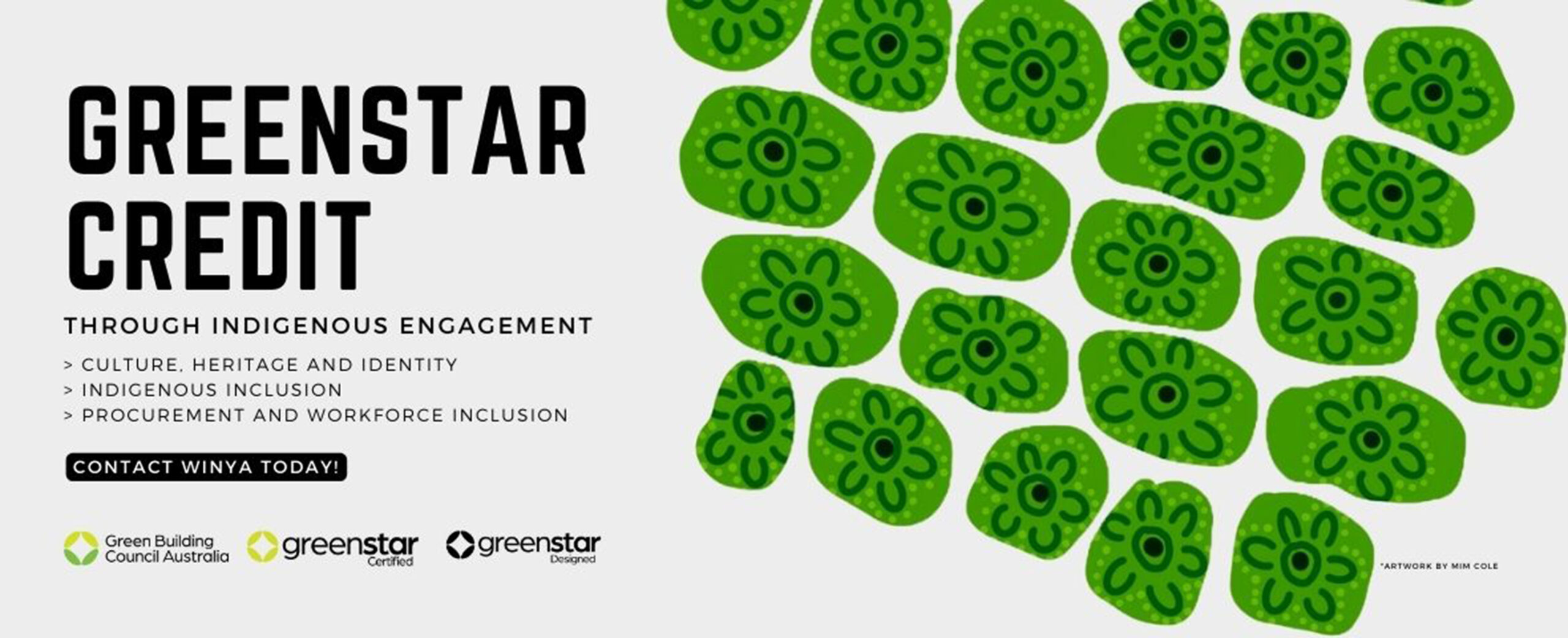 Slide 1
Winya's huge range of bespoke Indigenous fabrics including new screen printed fabric range for soft furnishings, pods and task chairs
Slide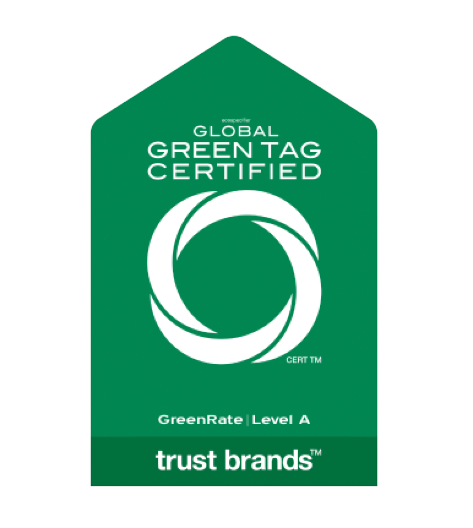 New Circa Green Tag Certified
Winya Supplies Major Customers including ANZ, Department of Defence, Melbourne University, Department of Human Services, Victorian Police, Commonwealth Bank, RMIT, Telstra, UNSW ...
Wilkhahn Website Banner_6_Now Available At Winya
Winya Website Banner_Greenstar_2@3x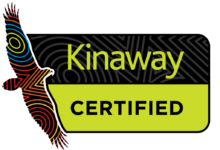 Talented artists design works in each State
Winya is supported in each State by a panel of Indigenous Artists.
In each State these artists can work with your design team to produce custom pieces in colours and theming to suit your requirements.
These can then be translated into custom cloth for your furnishings
WINYA (win-ya)
to "Sit now " in Wiradjuri language.
WINYA is majority Indigenous owned and controlled business, supplying workstations, sit-stand desks, task seating, lounges and storage, lockers and Boardrooms through Indigenous employment focused manufacturing.
WINYA supplies large scale fit out and furniture to the ATO, Defence and to builders like Laing O'Rourke, Lend Lease allowing us to increase our Indigenous manufacturing employment program Nationally.
WINYA is supported by many of Australia's leading furniture manufacturers, who support our Indigenous employment goals through our trainee program. WINYA is a Profit for Purpose business, supporting Indigenous training and employment growth. We do not receive any Government funding assistance.