WINYA (win-ya)
to "Sit now " in Wiradjuri dialect.
WINYA is majority Indigenous owned and controlled business, supplying workstations, sit-stand desks, task seating, lounges and storage, lockers and Boardrooms through Indigenous employment focused manufacturing.
WINYA supplies large scale fit out and furniture to the ATO, Defence and to builders like Laing O'Rourke, Lend Lease allowing us to increase our Indigenous manufacturing employment program Nationally.
WINYA is supported by many of Australia's leading furniture manufacturers, who support our Indigenous employment goals through our trainee program. WINYA is a Profit for Purpose business, supporting Indigenous training and employment growth. We do not receive any Government funding assistance.
WINYA furniture is available on major government contracts.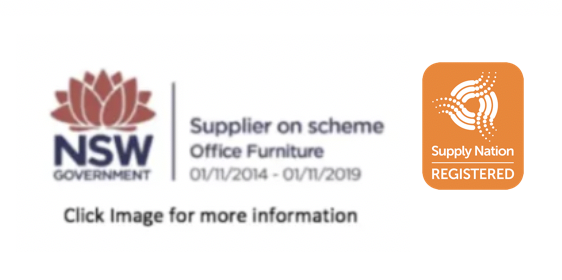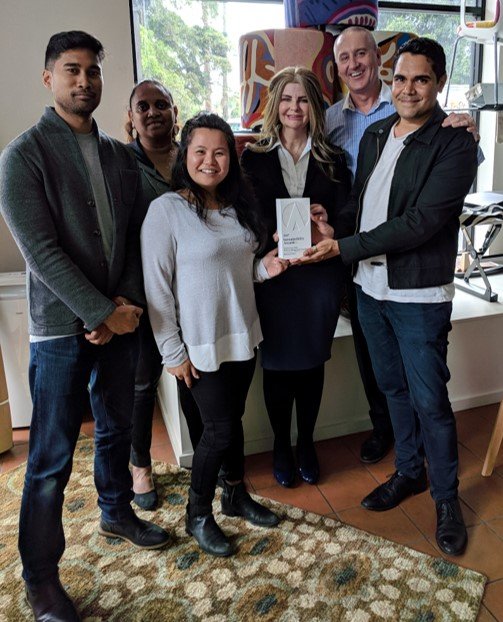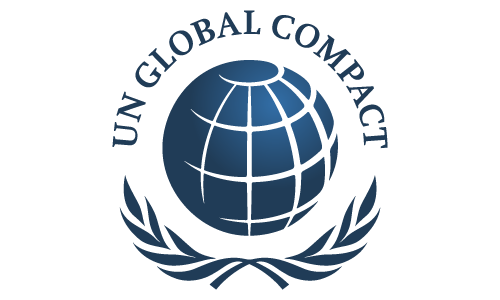 Modern Slavery Act (NSW 2018 Act and Commonwealth 2018 Bill) Labour Rights and anti Corruption
Statement of policy
Winya models its human rights policy around the United Nations Sustainable Development Goals and has examined and will continue to examine its supply chains. These acts are in place to assure Winya's best endeavour to establish and ensure that Modern Slavery does not exist in our supply chain.
Process
Winya clarifies its supply chain compliance down to two tiers using a combination of supplier questionnaires and manufacturing site visits.
Bribery and Corruption
Winya seeks a statement of compliance from its suppliers, down two tiers in relation to eliminating bribery and corruption from our supply chain as well as utilizing a program of staff policy and training to ensure absolute integrity.
Human and Labour Rights
Winya seeks to verify that all employees within it supply chain to 2 tiers have the ability to:
Choose who they work for
Work in safe conditions
Are paid properly for their work and including additional pay for additional work
Have no restrictions on their movement (passports and identity documents are not held by others)
Child labour is not engaged

First Australians Chamber of Commerce & Industry
First Australians Chamber of Commerce & Industry (FACCI) was established in April 2015 as the Peak Body providing a National and Global voice for the First Australians Business Sector. The FACCI model is designed to ensure that the voice of every First Australian business owner is heard, respected and supported in their contribution to the Australian Economy and development of the sector.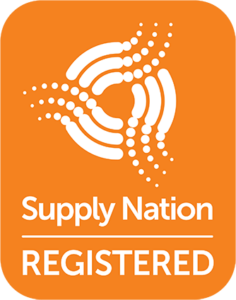 Supply Nation Registered
WINYA is proudly apart of Supply Nation; Australia's leading indigenous business growth organization. Supply Nation in instrumental in connecting organization members to some of Australia's leading brands and government with Indigenous businesses across the country.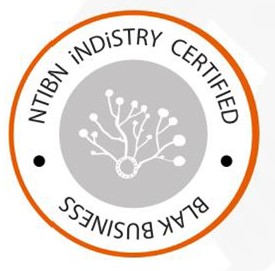 Northern Territory Indigenous Business Network Certified Member (NTIBN)
WINYA is proudly a certified member in the Northern Territory Indigenous Business Network, the peak body representing and supporting Indigenous Businesses within the Northern Territory. The network functions to aid in the creation of better opportunities for Indigenous Businesses within the Northern Territory and WINYA is proud to be involved with NTIBN.

Local Buy Pre-quialified Supplier
WINYA is proudly verified as A LOCAL BUY PRE-QUALIFIED SUPPLIER.
Using Local Buy prequalified suppliers saves you time, reduces risk, and saves you money. Using Local Buy prequalified suppliers means there is no need for you to tender, you can simply request a quotation from our prequalified suppliers and access a range of goods and services through a quotation rather than a tender process.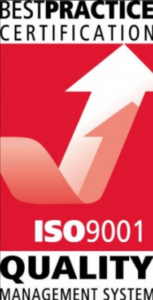 ISO 9001
WINYA's ISO 9001 Quality Assurance System is integrated into our entire operational control system. This gives us seamless control and visibility into our manufacturing, supply and installation processes via our PSM software system. Our PSM system also gives you, the customer, full transparency into your order or fit-out, so we can address any issues or delays before they become an issue. No other Company can provide this level of transparency into their operation. It is part of our Performance guarantee to you.
QUALITY POLICY
WINYA will source and provide and install office and healthcare furniture that meet or exceed our Quality requirements and the customers' requirements whilst assisting in creating Indigenous opportunity.
To achieve this we are committed to continual improvement across our business and processes. We will regularly review and improve our quality objectives and processes.
We understand that there are both internal and external issues that affect our Quality and our systems are designed to capture, measure review and take proactive actions to improve Quality both internally and externally.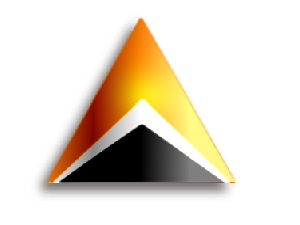 Contractor Accreditation
Winya has been recognized as an accredited contractor for fit out and refurbishment projects by the Contractor Accreditation LTD.
Environmental Management System
WINYA has an Environmental Management System to ensure compliance with Environmental requirements and to focus our business and the wider Indigenous business community on the need for sustainable manufacture and procurement.
WINYA is also committed, as part of its training and development of Indigenous Community's business skills to assisting the wider deployment of EMS standards across Indigenous SME.
Sustainable Development Goals