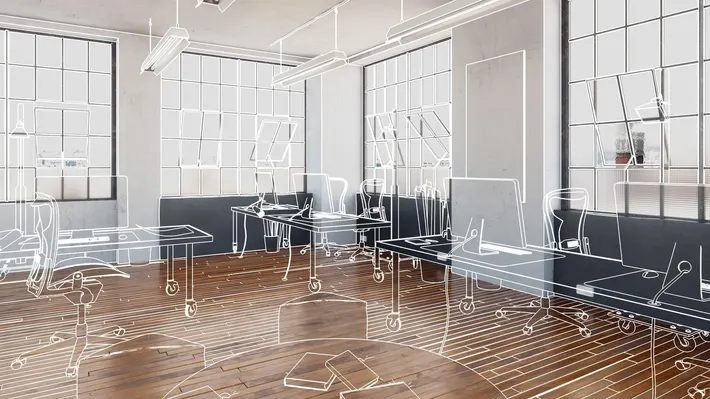 Design is a journey of creativity and inspiration, and at Winya, an Indigenous furniture company, we offer innovative and high-performing solutions to better support your organisation. Working environments have a significant impact on employees' motivation, mental health, productivity, and quality of work. Our in-house design team is experienced, and we collaborate with a curated network of industry-leading designers and architects. This allows us to select the best approach to suit your project and business objectives.
A Full-Service Approach
Our full-service approach starts with developing a brief to identify the best solutions to solve your unique business challenges. Before pen hits the paper, we first need to understand your design process. We'll be your advisor and companion throughout the duration of your entire project, guiding you carefully through the design and planning stages, always identifying and challenging the brief to deliver the best possible solution for you and your team.
At Winya, we believe a successfully designed fit out is enhanced through the union of the physical space with digital technology. Our mission is to unite your modern physical space with the right, simple-to-use digital technology to create amazing human experiences and transform the way your people connect, collaborate, and create.
Our Design Process
Our creative briefing process draws upon your overall strategy. We listen to your requirements and understand how you want to work. We then begin to develop recommendations and solutions with you. We can carry out a space audit of your organisation to ascertain your requirements, for the now and down the line. We will discuss with you whether your plan is to move, expand, downsize, or consolidate your business.
Here at Winya, we look at inspirational ideas that shape the environment, from types of spaces to new working practices or client experiences, in our concept stage. We consider areas and elements that create efficiencies, transform the look, and feel, and reinvigorate your space. Our innovative design concepts create adaptable spaces that increase productivity for your team. We are also passionate about sustainable solutions and the promotion of health and well-being through design.
From hand-drawings to photo-realistic renders, we can transform your concepts into breath-taking visualisations to give you a real sense of the finished product. Once we've analysed your space and style, we begin generating plans, illustrations, renders, and sample mood boards of your new interior. We regularly share these materials with you, giving you an insight into how various components of the completed project, such as the technology, furniture, lighting, and finishes, will work in practice within the interior.
At Winya, we coordinate your design concept with the physical structure of the property, ensuring all mechanical and electrical facets of your building are considered in the final design. Our design process is synchronized with your final program, and every decision you make is built into the schedule. This comprehensive document includes your budget, schedule, and specifications.
Experienced Project Team
As a complete construction partner, our highly skilled project team offers a wealth of experience across different spaces and industries, from simple but stylish refurbishments to bespoke construction solutions. Each project presents myriad things to consider, such as fire and safety, latent conditions, laboratories, mechanical workshops, compliance, staging, server rooms, and critical infrastructure. We are experts in dealing with these complex challenges at Winya.
Contact our team today to create your dream fit out.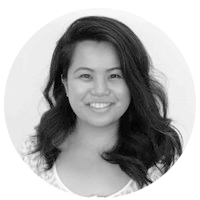 Jen Cayabyab is an interior designer with a great passion for helping clients to create functional and aesthetically pleasing interior spaces. Using her extensive experience in interior design, combined with knowledge in textile design, graphic design and service design, Jen has successfully delivered multiple projects for clients such as The University of Melbourne, BUPA and Royal Botanical Gardens Victoria.